Built for the Art of Work
Premium Axes
With each Velvicut® and Wood-Craft Premium Axe, we don't claim to be artists, but we do build tools for the art of work. Toolmaking expertise gained over three centuries is combined with contemporary technology and superior materials to create axes for those who simply want the ultimate axe.
Built for the Art of Work
Camping Tools
Whether it's the glow of the campfire, the hewing of log seating, clearing brush and fallen wood for a camp-site, or the simple security and self-reliance that an American made axe or hatchet provides, in the great outdoors more people and more professionals trust Council Tool axes and hatchets than any other.
Built for the Art of Work
Wildland Fire-Fighting Tools
Quality tools made to last even in harsh environments.
Built for the Art of Work
American Made Axes
Council Tool Company is the oldest American Made Axe Company making a wide range of axes for all axe chores.
Built for the Art of Work
Municipal Fire-Fighting Tools
Council Fire – a division of Council Tool Company – Supporting those who serve our communities.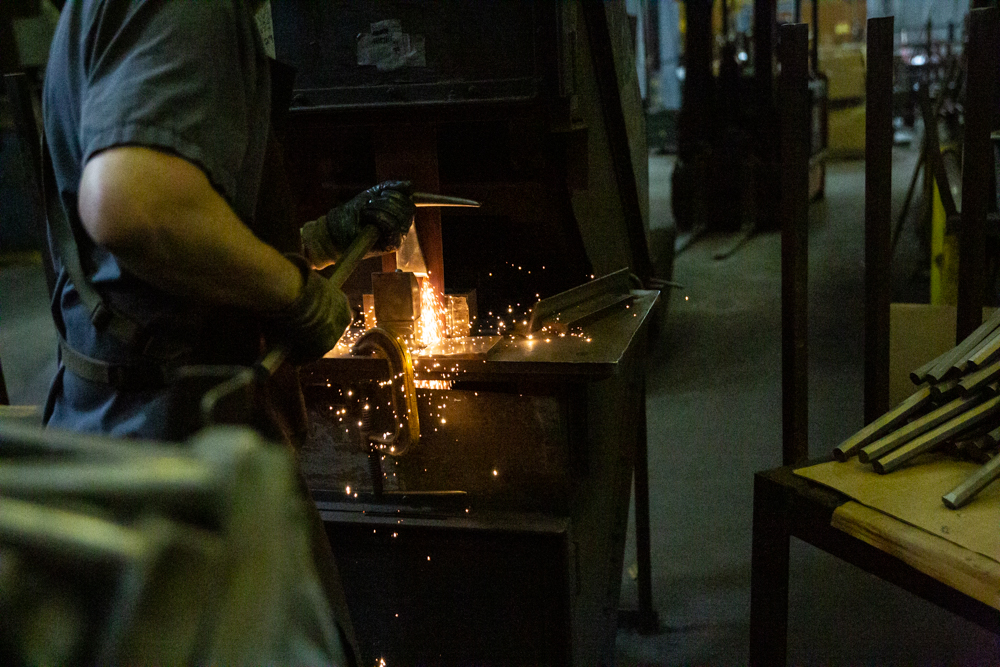 Professional Grade,
American-Made.
Since 1886.
At Council Tool, we specialize in professional-grade, American-made forged striking tools: axes, mauls, sledgehammers, pry bars, fire tools, and more. Our full product line is backed by more than 135 years of quality, reliability, and expertise from one of the oldest tool-making and forging operations in the United States.
In the spirit of our founder, Mr. John Pickett Council, we're focused on giving our customers the highest quality workmanship and materials, the most innovative designs, and the best value from our professional, American-made tools.